Articles and resources to foster growth for you, your team and company.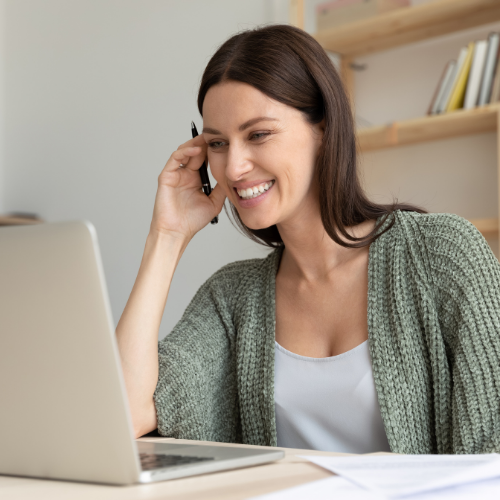 Articles to help companies in fostering a work environment that supports employees reaching their potential inside and outside of work.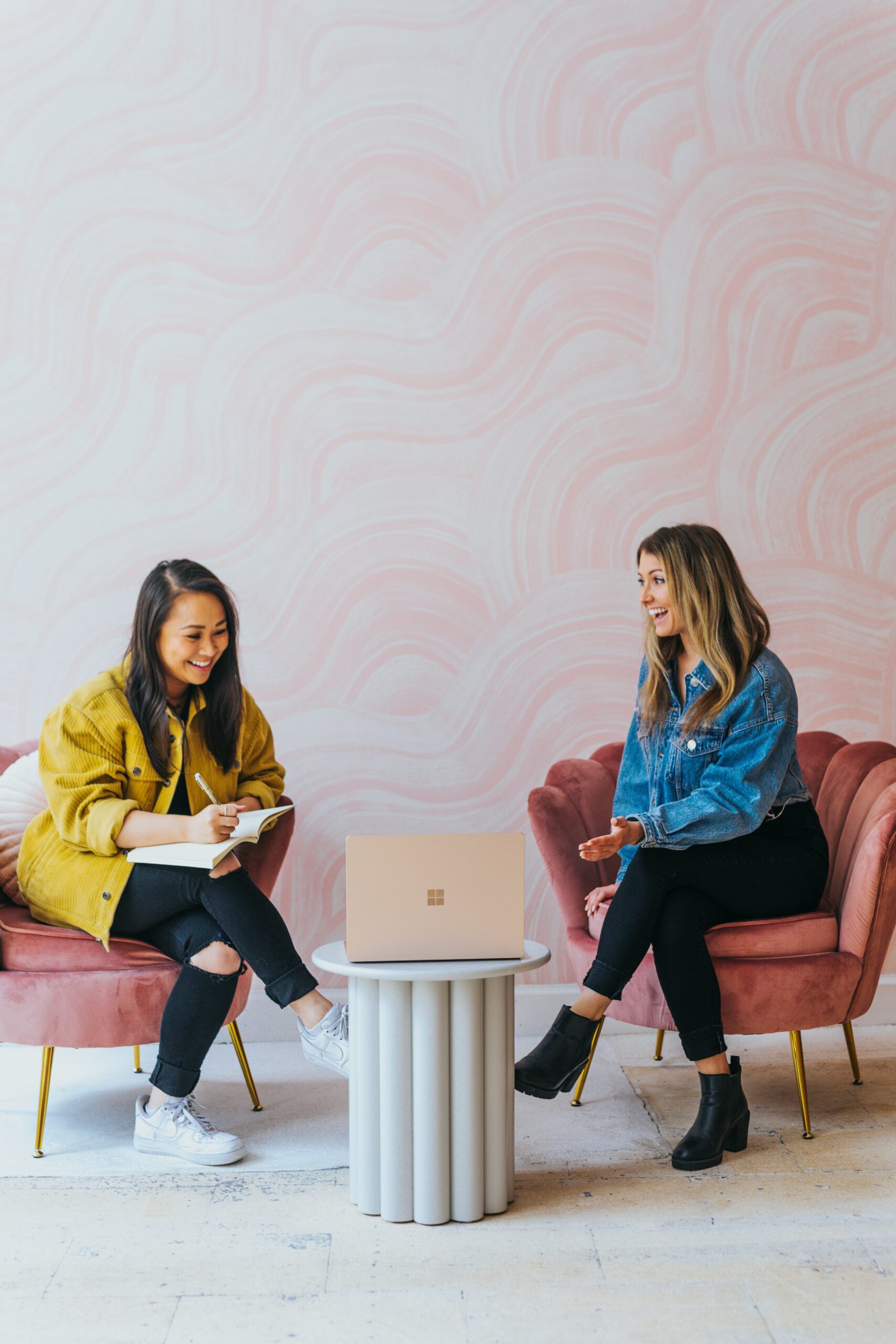 How to learn and study effectively Without the learning myths holding us back, here are five ways to study and learn more effectively, and efficiently. 1. Use retrieval practice What is retrieval practice? Retrieval practice involves the active recalling of facts,...
See how Inward can support your team.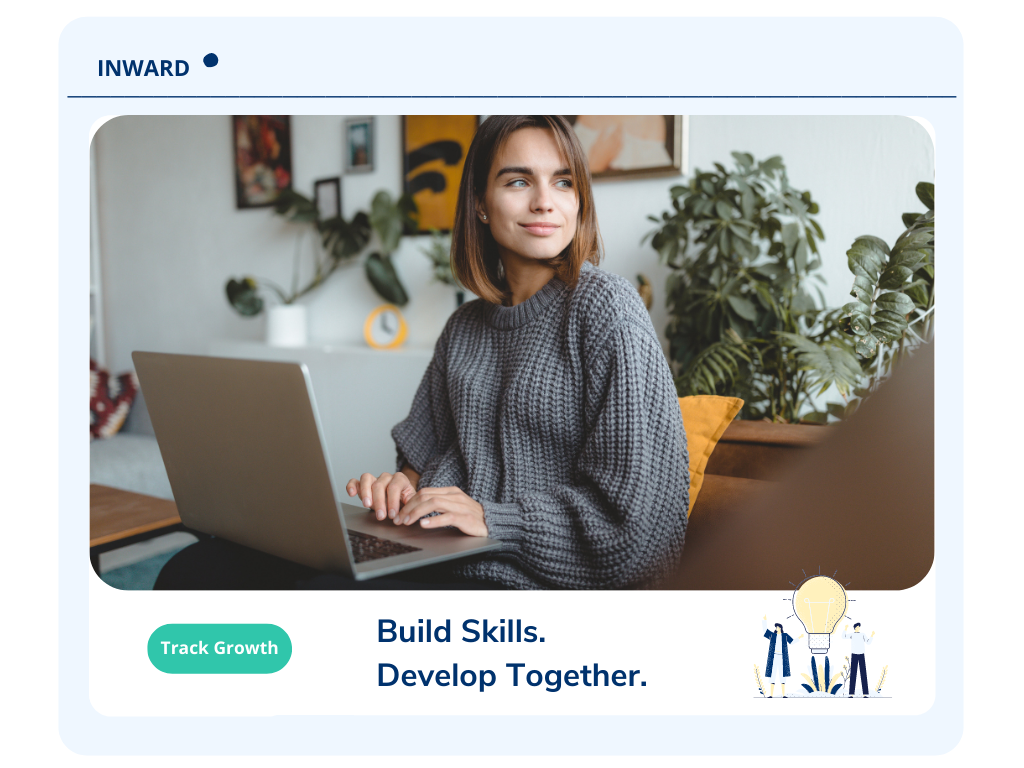 Get in touch.
Learn more about how Inward could be a fit for your team.