Help make self-development accessible for all.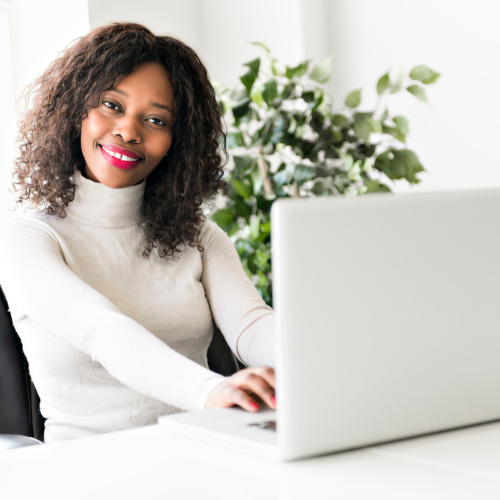 Apply to be one of our practitioners.
Inward hires the top 3% of coaches and counsellors places them within companies for one-on-one virtual coaching for all employees. We are a platform that helps companies tackle leadership development, burnout, and performance, while helping employees grow and develop in all areas of their life.
Requirements:
ICF Coach Certification

Licensed therapist
See how Inward can support your team.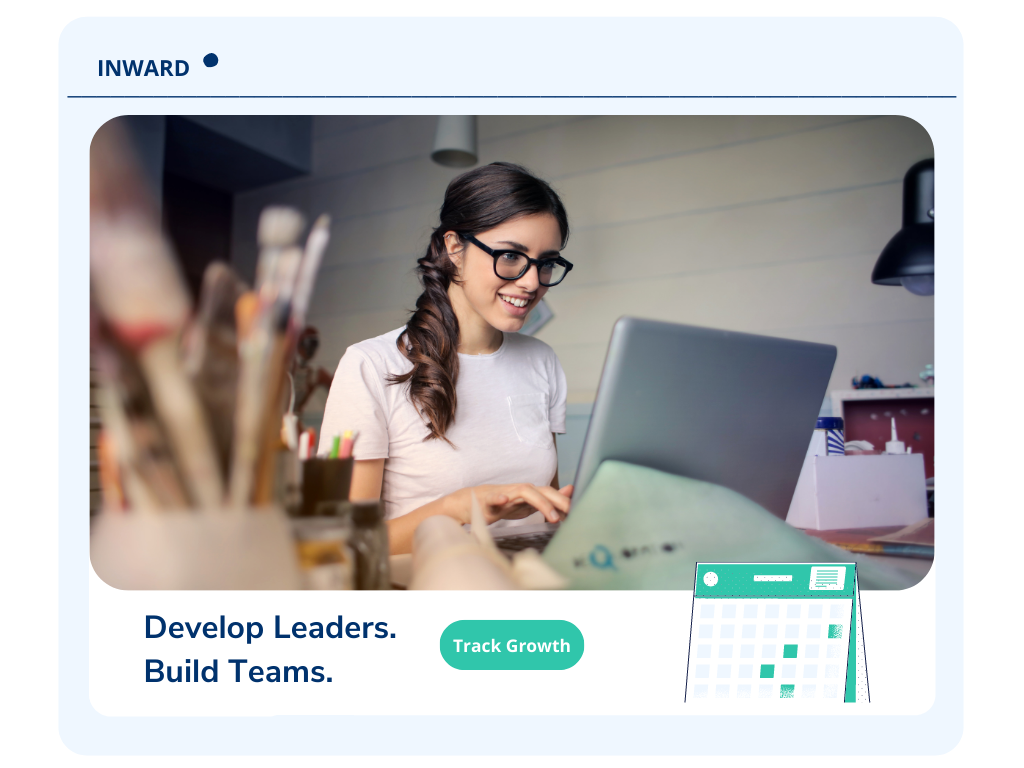 Get in touch.
Learn more about how Inward could be a fit for your team.