Webinars and Lunch & Learns.
Discover tools and resources for your team.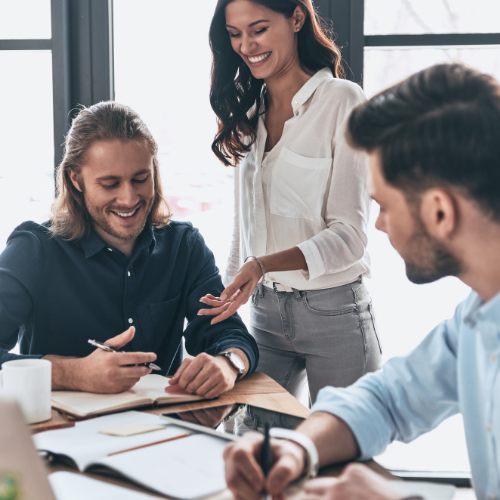 Building effective teams.
Humi & Inward
How to Build an Effective Team With Organizational Psychology and Coaching
In the workplace, your employees are your greatest assets, yet not all managers are well-equipped to manage them and build effective teams. This can lead to unproductive, unmotivated, and unhappy employees. That's where organizational psychology can come into play.
Interested in having a webinar with Inward?
Get in touch.
Reach out with any questions or to explore how Inward might be fit for your company.
See how Inward can support your team.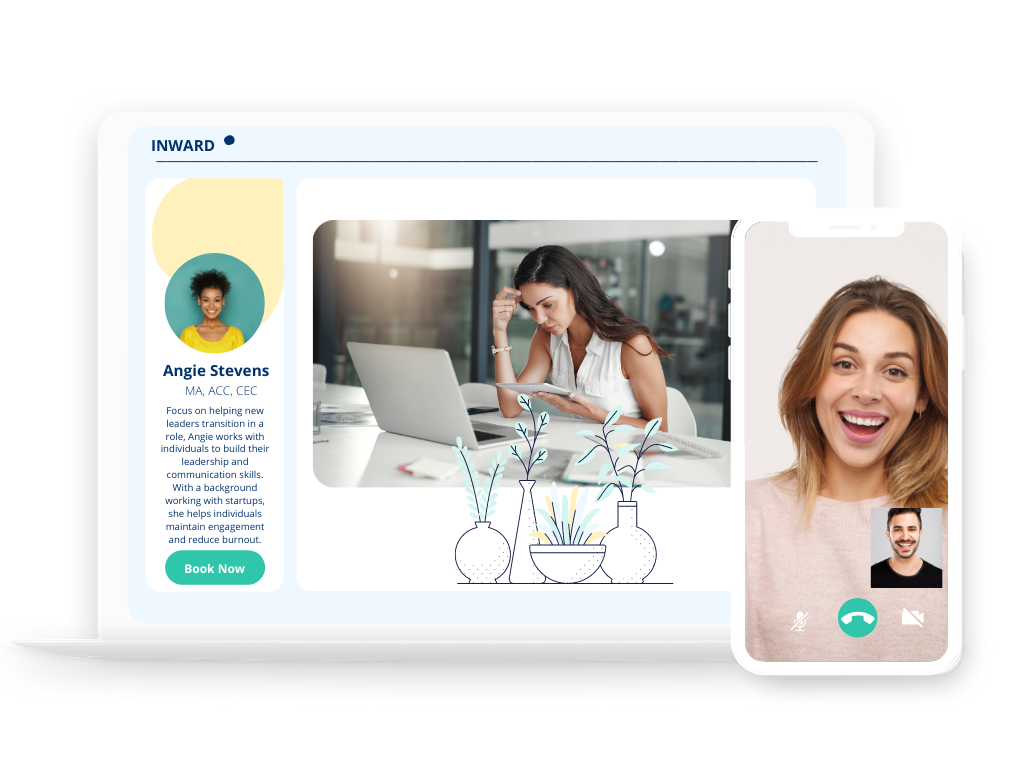 Get in touch.
Learn more about how Inward could be a fit for your team.