We believe in access to self-development.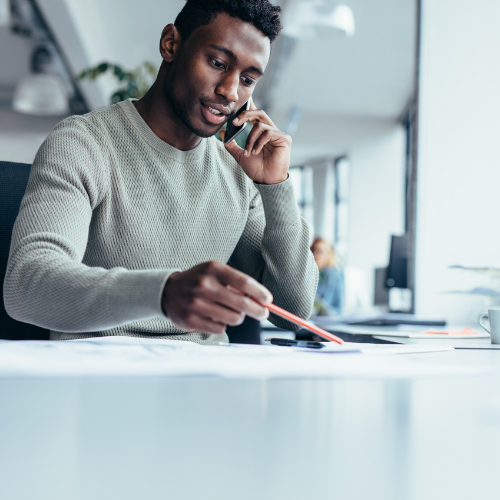 A model focused on access.
The Inward Approach 
We believe in providing companies with a model that works for them and services not the few, but the many. We created this model so that individuals at all levels could receive support to build their skills, grow in their role, and improve their wellbeing.
Our approach focuses on treating all areas of a person's life. Helping them reach their potential inside and outside of work. We believe that coaching and counselling can be a tool to build resiliency, leadership and communication within teams.
We believe coaching is like going to the gym for your mindset.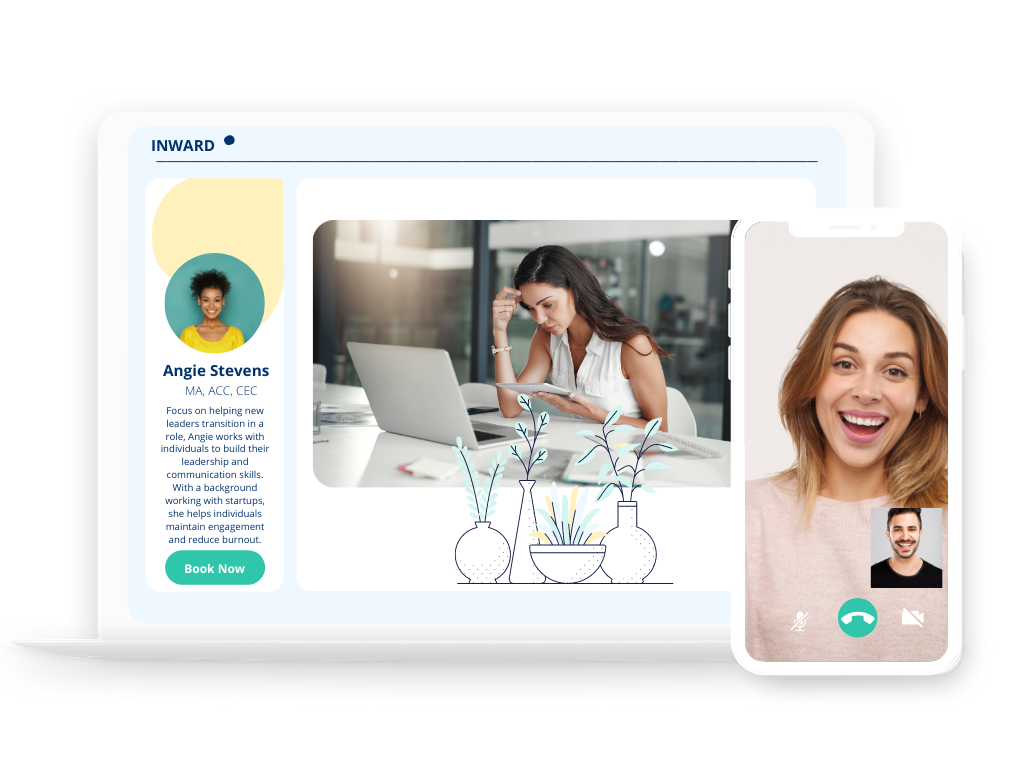 Making self-development accessible for everyone.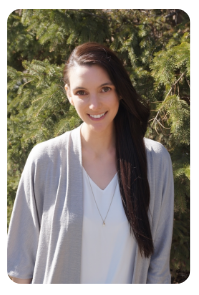 Lucy Born
Lucy founded Inward with the idea of working with individuals across the organization to create a ripple effect to drive performance, culture, leadership, and wellbeing. Her work with executives, business leaders and companies, drew her focus to the importance of providing skill development and support to all levels of a team.
Lucy's background in self-development and in business came together in to create Inward. She began studying Organizational Leadership and Behaviour at some of the worlds top business schools including the Sauder School of Business and the Vienna School of Business and Economics. Passionate about individual mindset and drive, she turned her focus towards psychology. After receiving her Master's in Counselling Psychology, she became a certified coach and registered psychotherapist working with fortune 500 companies, the government, and global organizations, to help individuals excel, overcome challenges and improve their wellbeing.
We believe in helping individuals realize their potential in all areas of their life.
Careers 
We are always looking for passionate individuals to join our team. We believe in growing together, driving purpose and providing opportunities for development.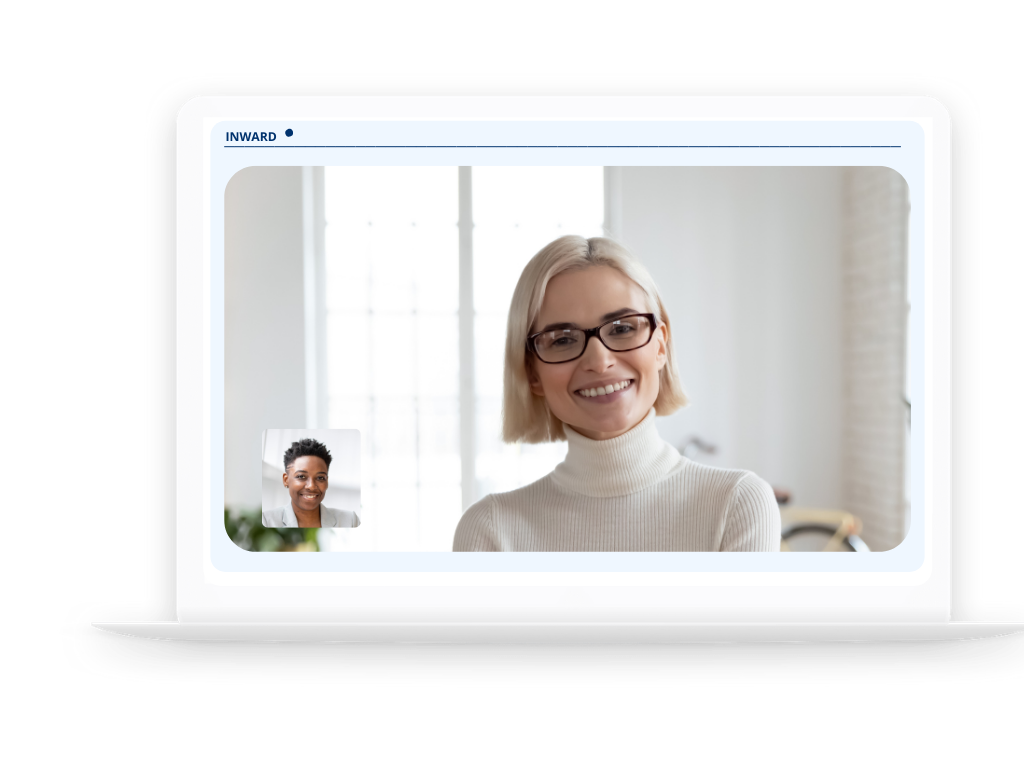 See how Inward can support your team.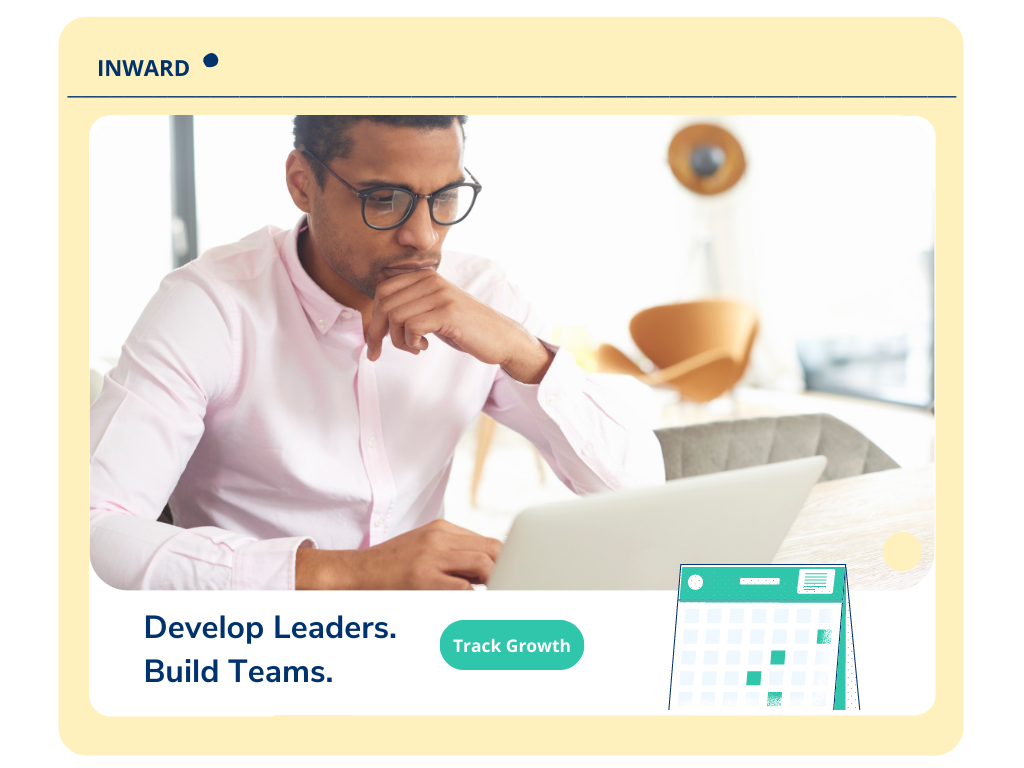 Get in touch.
Learn more about how Inward could be a fit for your team.