We believe in creating trust.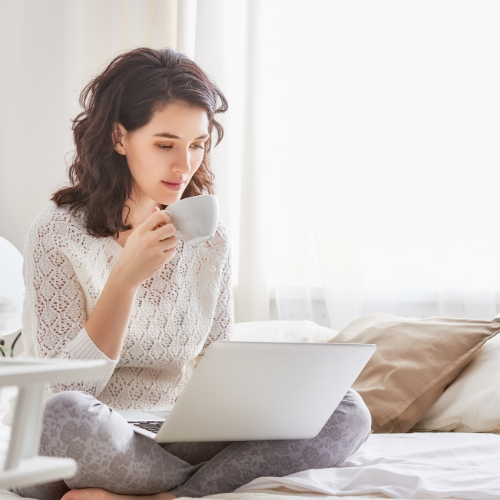 Creating a process built on trust.
All the companies we work with agree to the confidentiality of their employees. 
All conversations between employees and Inward practitioners are completely confidential.

Employees can choose to share information with their team and leaders at their own discretion.

All gathered information for reports is voluntary, anonymous and aggregated.
Please reach out to our team to better understand these requirements.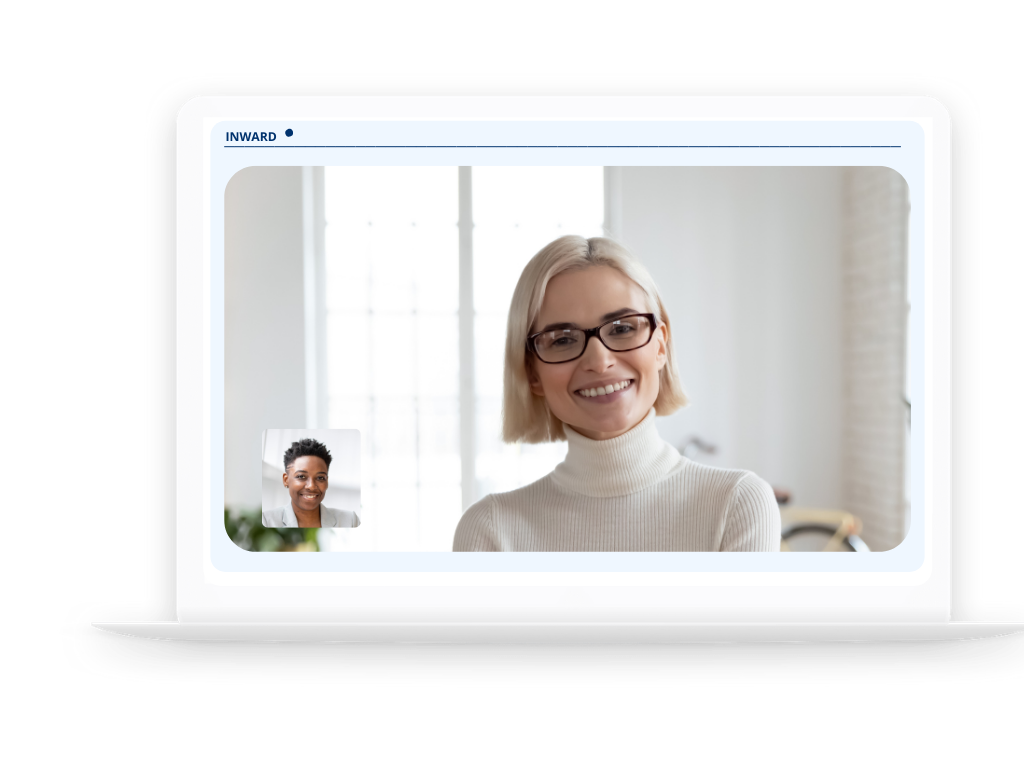 See how Inward can support your team.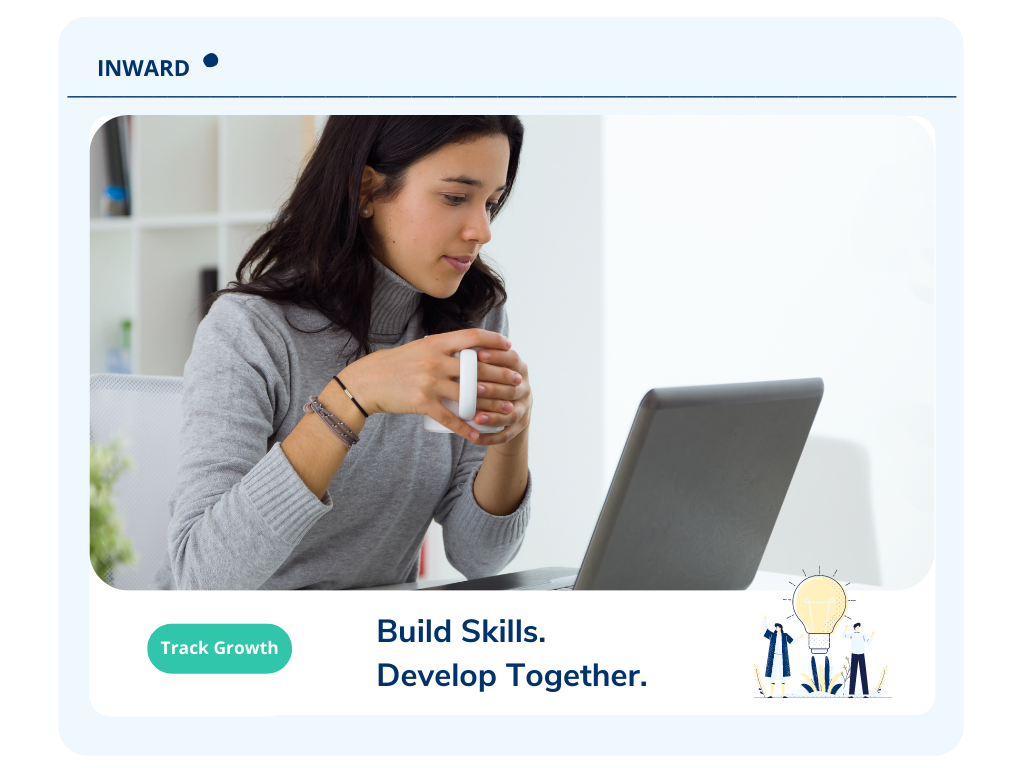 Get in touch.
Learn more about how Inward could be a fit for your team.